Call Us Today To Speak With A Compounding Pharmacist
711 Columbia Street, New Westminster, BC
604-544-7760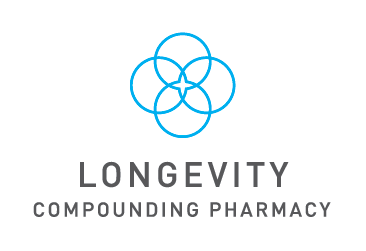 Longevity Pharmacy located in the heart of New Westminster, inside of the beautiful Polo Health + Longevity Centre which  is a wellness clinic with a multi-disciplinary, integrative and holistic approach to preventative health care.
Our pharmacy compliments the Polo Health & Longevity Centre perfectly, making it easy for patients to get the pharmaceutical care that they need in an efficient manner. We seamlessly blend your traditional pharmacy with complementary remedies to create you the products you require.
Located In The Heart Of New Westminster
Our role as a pharmacy is changing every year with new medical marvels and discoveries. Our cutting edge new health centre is meeting this new role by providing a comprehensive and integrated approach to health and wellness.

We bring you the traditional pharmacy services you have come to expect, along with natural therapies, often prescribed by MD's & ND'd in our very own clinic. We offer a full-service medical dispensary coupled with a broad range of natural and homeopathic remedies.

We work in perfect harmony with your doctor to facilitate the medicine that you require to stay healthy & vibrant.
Grab yourself a coffee, as we fill your prescription.
The ultra modern & unique Polo Health Centre is situated just behind a beautiful patio that allows you to take in all the sights and sounds downtown New Westminster has to offer. Enjoy a coffee at the local Waves as we make your prescription.
Great Health & Vitality are the pillars of our pharmacy
Our ability to prepare custom medications allows us to dispense them in various forms such as lozenges, lotions, creams, suppositories, transdermal gels and more. In addition, we can also follow a doctor's unique prescription to make a medication stronger or weaker as it best fits each patient, or even add a preferred flavouring.
Because preparation of custom medications requires special training and certification, our pharmacists have extensive training and expertise in compounding techniques.  Our staff is a part of a network of pharmacists, physicians, and professional organizations that allow us to stay abreast of new innovations and changes in the pharmaceutical community.
We are hear to help, fill out your information and we will call you.